Southern Mobility
Assessment & Tuition Specialists
A family business since 1997,  we provide a qualified, professional, specialist service in the area of Transport & Mobility.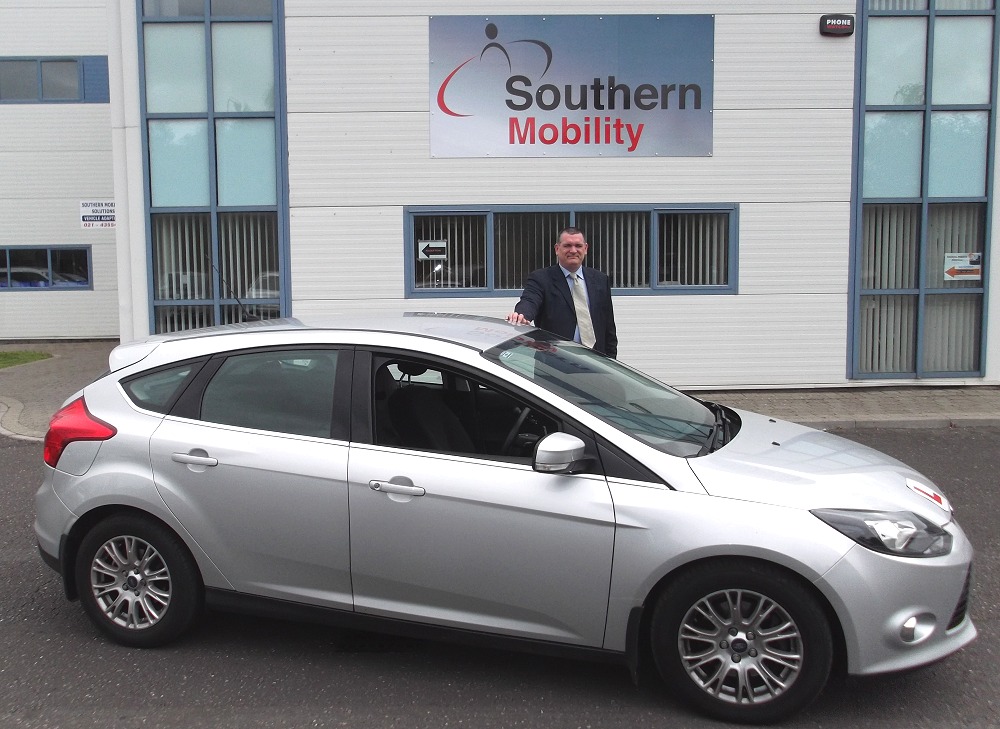 We provide consultancy & comprehensive driving tuition as well as a driver assessment service to hospitals, general practitioners, occupational therapists and other health professionals.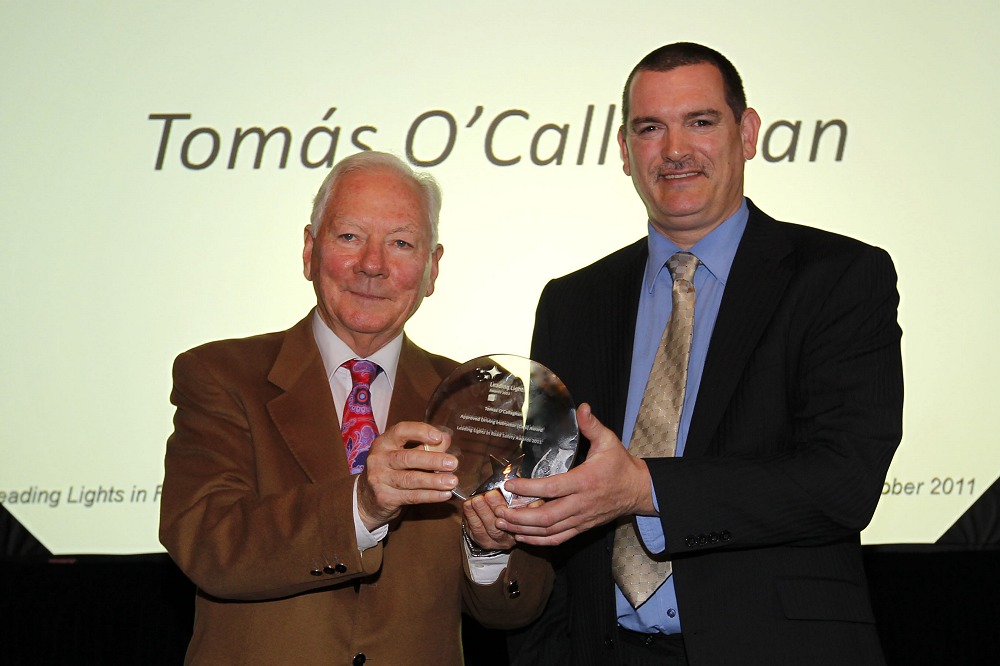 The Leading Lights in Road Safety Awards celebrate the outstanding efforts of people to improve road safety in their communities. In 2011, Tomás O Callaghan, Director of Southern Mobility Assessment & Tuition Specialists was awarded The Road Safety Authority's Leading Lights Award.